Installation & Repair Services for Concrete & Blacktop Driveways in Bradford, PA & the Surrounding Areas
In addition to our ready-mix concrete we also carry an extensive supply of building products to be used in your construction job.
See the list here: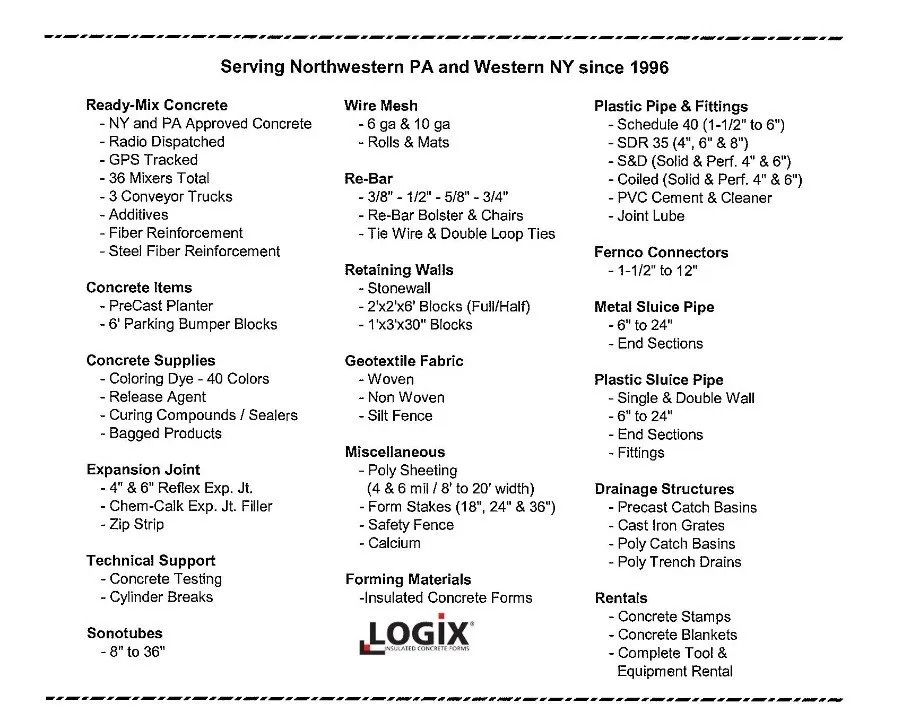 CALL WAYNE PAVING & GRAVEL FOR ALL YOUR NEEDS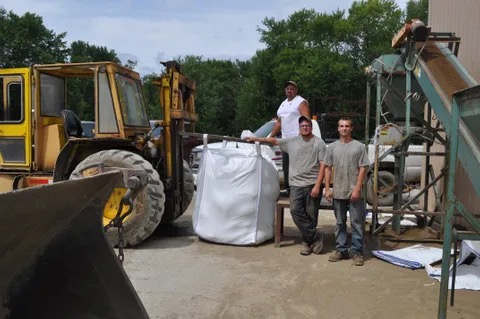 (Image Is showing Sandbags) We stock and fill orders; they can be sold individually or Supersacks which contain 75 bags at 40 lbs each.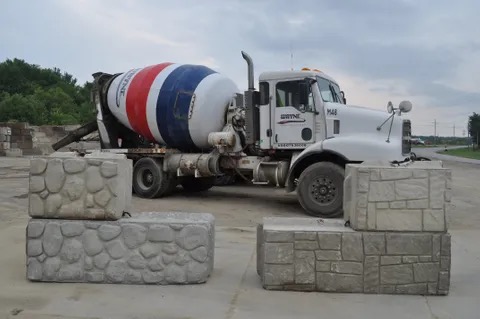 These are 2x2x6 blocks with decorative face; they weigh approximately 3800 lbs each.