"If it can't be grown, it has to be mined…"
At Wayne Paving & Gravel, our concrete contractors are more than happy to haul sand or gravel for your next construction or excavation project. Whether you need it to create a driveway, parking lot, or highway, the quality of our products are second to none. We will deliver it right to you or your job site.
Our fleet is the best in the business. We operate dump trucks, tractor trailers, tri-axle dump trucks and even smaller dump trucks. Each and every one is registered in both Pennsylvania and New York. No matter what time you need your gravel delivered, our courteous staff will work with you to accommodate your busy schedule.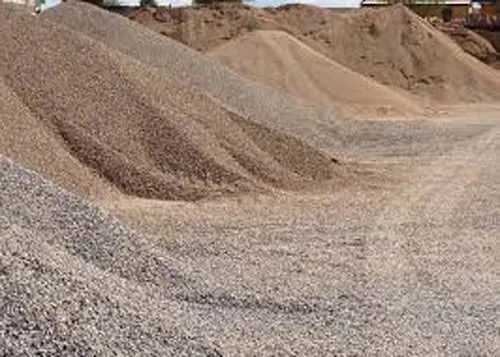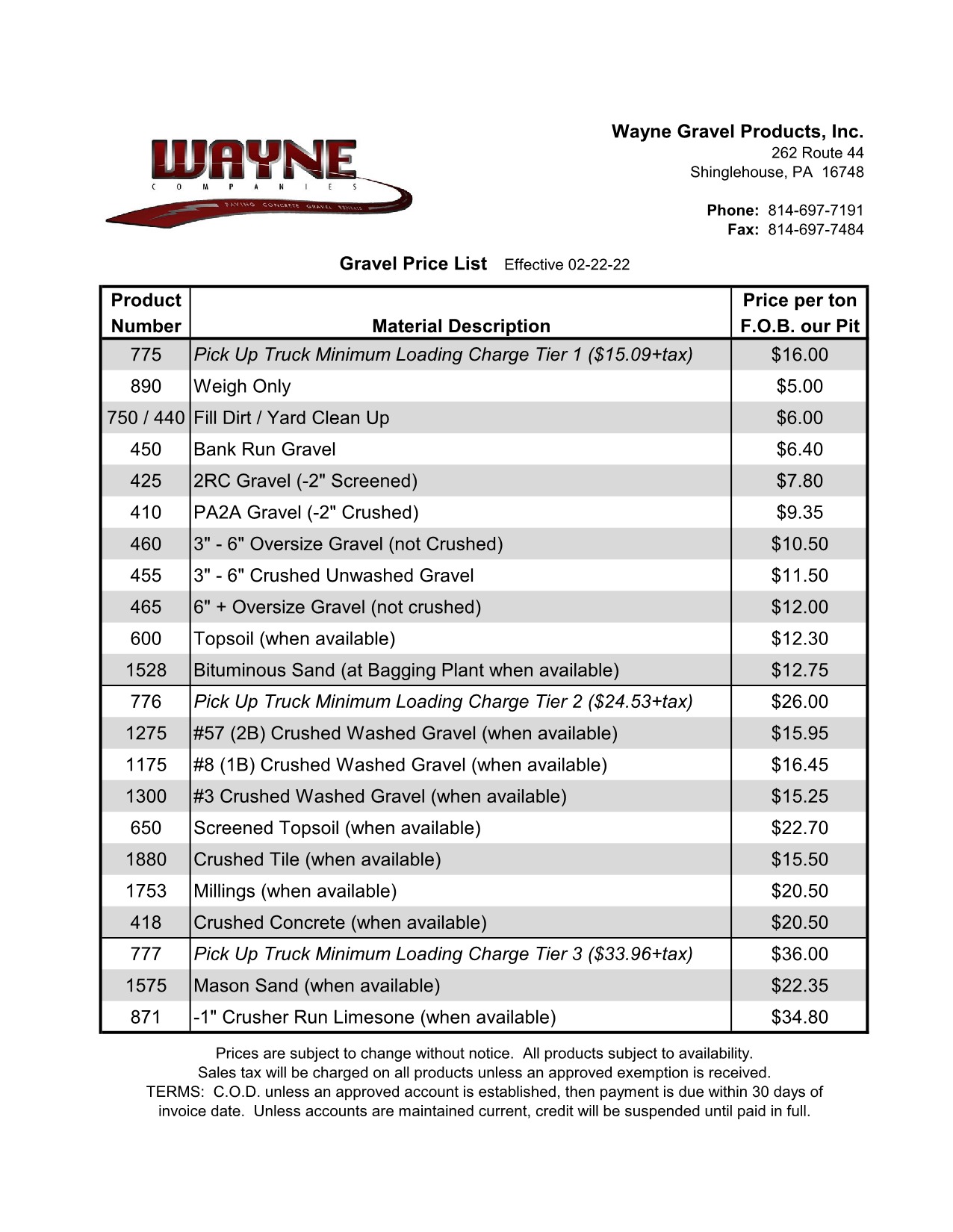 COMES IN 10 & 20 +/- TON LOADS
IF YOU ARE NOT SURE HOW MUCH YOU NEED, CALL US TO HELP YOU FIGURE IT OUT!