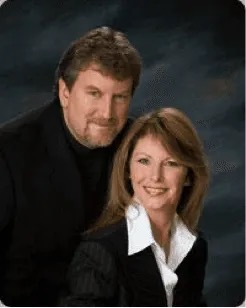 Wayne & Lisa Stephen, founders
Wayne Paving & Gravel and Little Lisa, Inc.
HISTORY
Wayne Paving & Gravel began business in the spring of 1980. Like most businesses, it started out very small, with $5,000.00 cash, one single axle dump truck, a borrowed trailer, and two previously owned pickup trucks. In order to begin paving, our founder, Wayne Stephen borrowed $5,000 from the Bank of New York to purchase an American Roads paver and his first roller.
Within the next couple of years, our company started operating the business full-time, more inventories were purchased, and we began to serve more areas as we mobilized the equipment. Although the workload and revenue had continued to increase, it seemed as though profits were being eaten up by the rising cost of materials. It was at that time that Wayne began making plans for the production of his own materials. In 1983, Wayne made a down payment on the company's current location in Shinglehouse, PA.
In 1985, the business revenue had continued to increase, and the Shinglehouse property was being prepared for non-coal, sand and gravel surface mining. A plant capable of crushing, screening, and washing the raw gravel deposits was purchased in the spring of 1986, while Wayne's wife Lisa, joined him at the firm. In June of 1986, the final permit for a large non-coal, sand and gravel surface mining operation was obtained. Wayne could now use its own materials for commercial paving jobs. This also allowed Wayne Gravel Products to have a retail commodity available to the public and municipal market.
Hover over image and click arrows to scroll through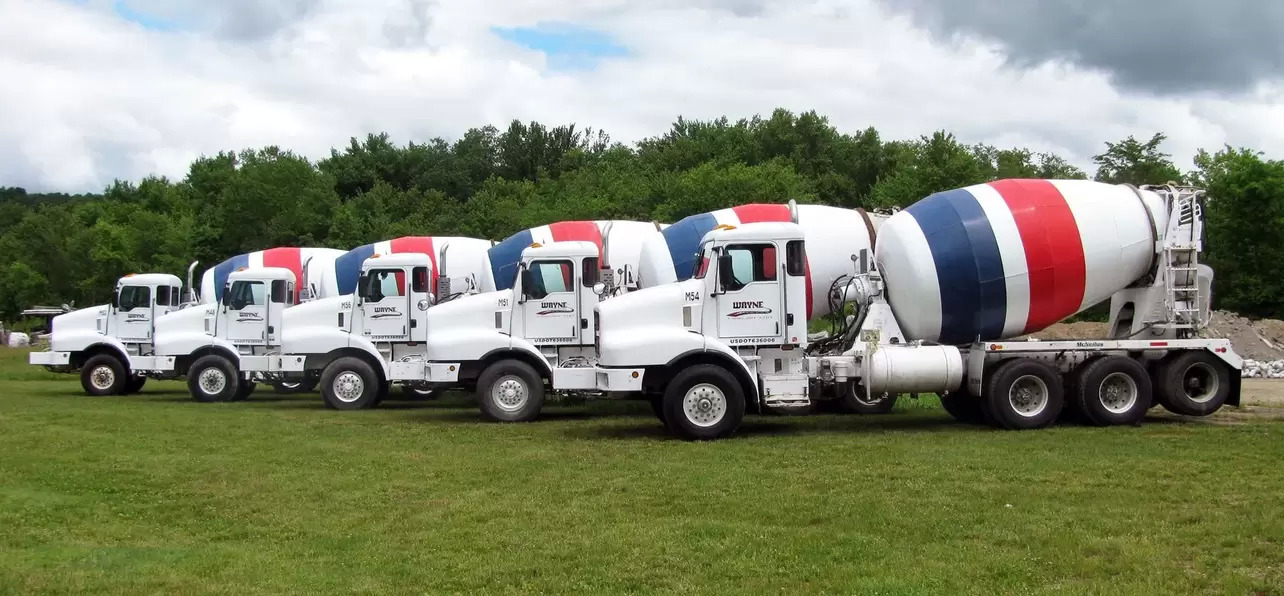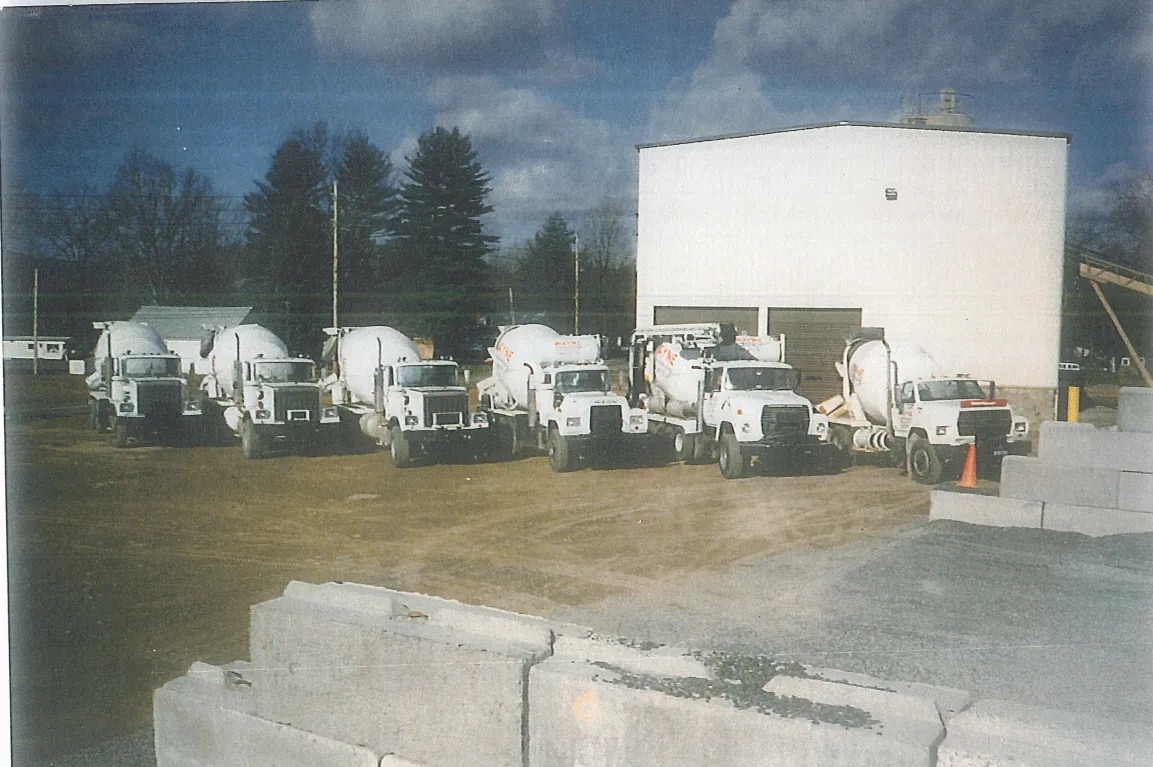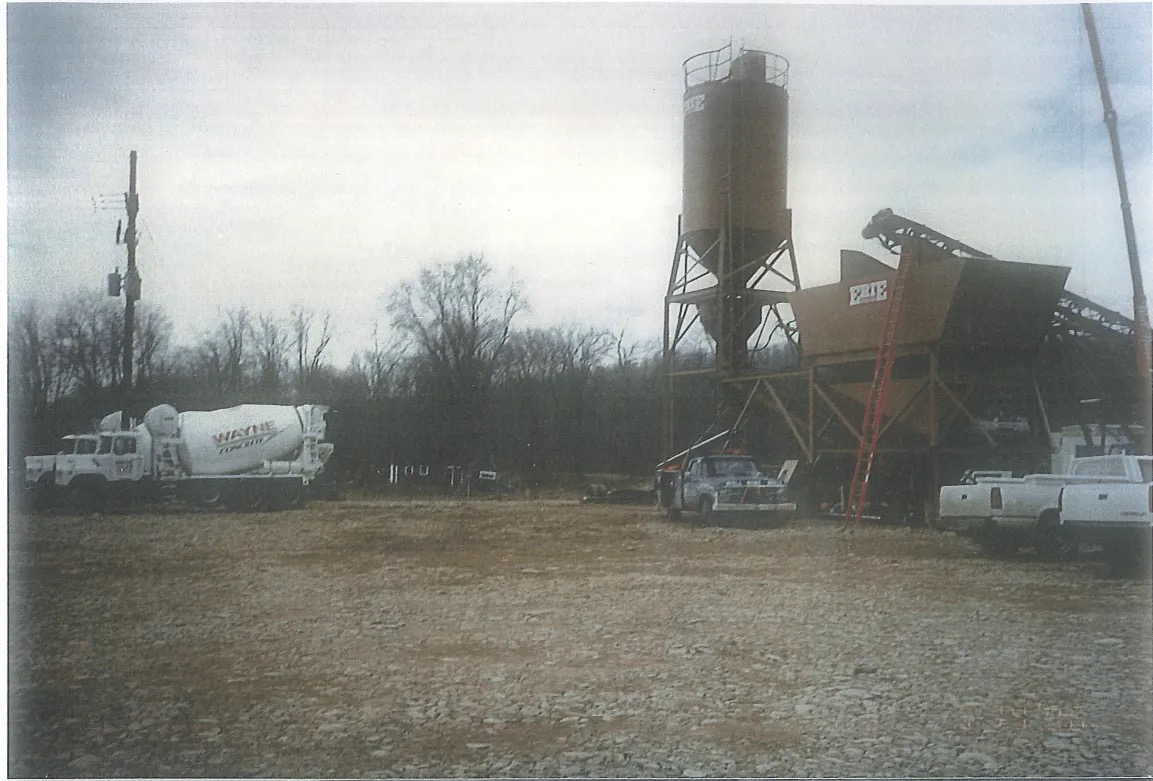 Hover over image and click arrows to scroll through
In 1996 Lisa Stephen expanded on the materials business by opening a ready mixed concrete operation, Little Lisa, Inc. dba Wayne Paving & Gravel. As part of the expansion, Wayne Paving & Gravel added operations in Coudersport, PA; Bradford, PA; Warren, PA; and Springville, NY. Shinglehouse, PA remains our only operating concrete plant today. 
For all of your commercial, residential and industrial paving, gravel, asphalt sealing, and concrete services, contact Wayne Paving & Gravel today!
The next generation of the business is growing with the addition of Garret and Angelyn Stephen, children of Wayne and Lisa. Both siblings have worked part-time in the business since their teenage years. Angelyn remains part-time during the summer, while on break from her full-time job as a secondary educator. Garret has recently joined management full-time, and has immediately taken a strong leadership role. Garret comes to Wayne Paving & Gravel with a Bachelor's of Science in Construction Engineering and Management from Alfred State College, and 6 years experience in heavy highway construction with Keeler Construction in Albion, NY.
Efficiency, service, diversification, and management are the keys to our success. Wayne Paving & Gravel laid the groundwork to successfully move onward into the rest of the 21st Century.