Quality Blacktop Driveways & Parking Lots for Olean, Wellsville, Ellicottville, NY & Bradford, PA
An Experienced Paving Contractor
At Wayne Paving & Gravel, we provide a variety of paving services ranging from stamped concrete to paving and asphalt sealing. With over 35 years of experience, we are proud to serve the Western New York area from Ellicottville, to Olean, NY and as far as Bradford, PA.
Whether you need paving for your blacktop driveway, parking lot, or road construction, our paving contractors have the knowledge and the tools you need to complete your project on time and within your budget. Offering both residential and commercial paving services, contact our team today to learn more or to receive an estimate. nbsp;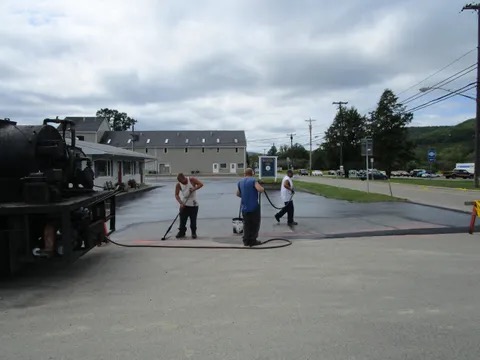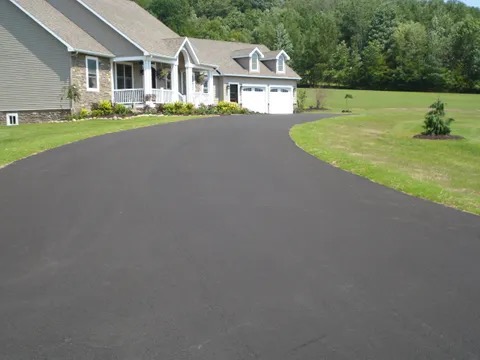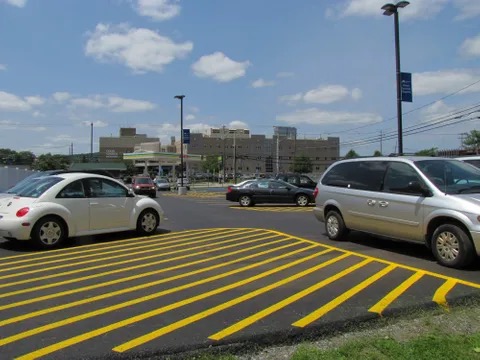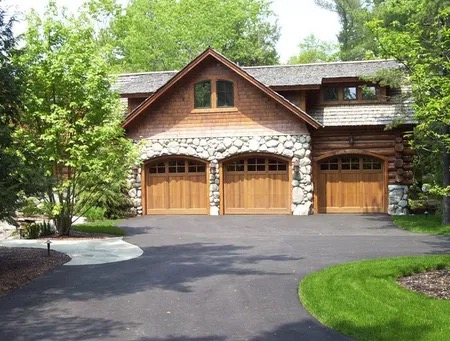 As a trusted name in paving, we are proud to provide stamped concrete and decorative flatwork for your home or business. Using professional equipment, our crews can create the look of brick and stone, adding a touch elegance to your concrete or blacktop driveways. With a variety of patterns, textures, and colors, there is no limit to what our paving contractors can create for you. Call today to learn more about our stamped concrete and blacktop services.
Call 814-697-7191 or Email Today
Site Construction
In addition to our residential paving services, at Wayne Paving & Gravel, we have a long resumé of site development construction. With experience serving both the public, industrial, commercial, and private sectors, our projects range from lower $K to multi-million dollar installations. With our full-time engineering and management departments, our company is able to facilitate the needs of our customers and their development teams. Our proven reputation for customer service is displayed from management to field personnel, with no exceptions. If you are in need of site construction, trust our paving contractors for results you can rely on.
Road Construction & Municipal Paving
Wayne Paving & Gravel offers a full fleet of dump trucks and road construction equipment which allows us to provide services for road access and paving in rural settings. Their gravel sub-bases are some of the best in the area, and their flexible schedules, and sizable crews can get the job done on schedule. Wayne Paving & Gravel has years of experience in assisting and aiding local municipalities with their road maintenance and patching. No matter what the scope of your next project, our professional contractors are fully insured and trained for any size job.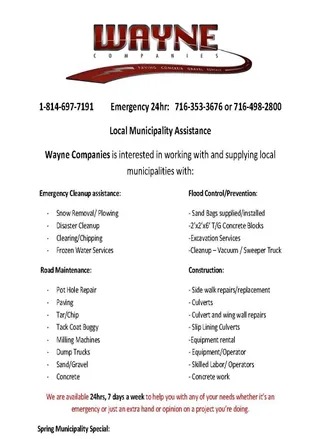 May 2015
Wayne Paving & Gravel & RCC featuring at Smethport Borough Council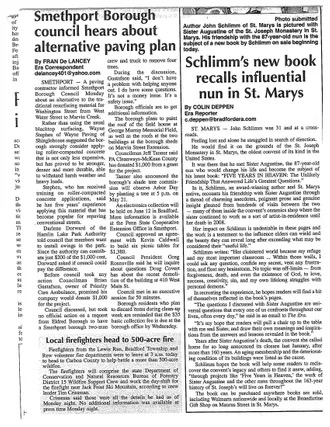 Spring 2014
RCC in Oswego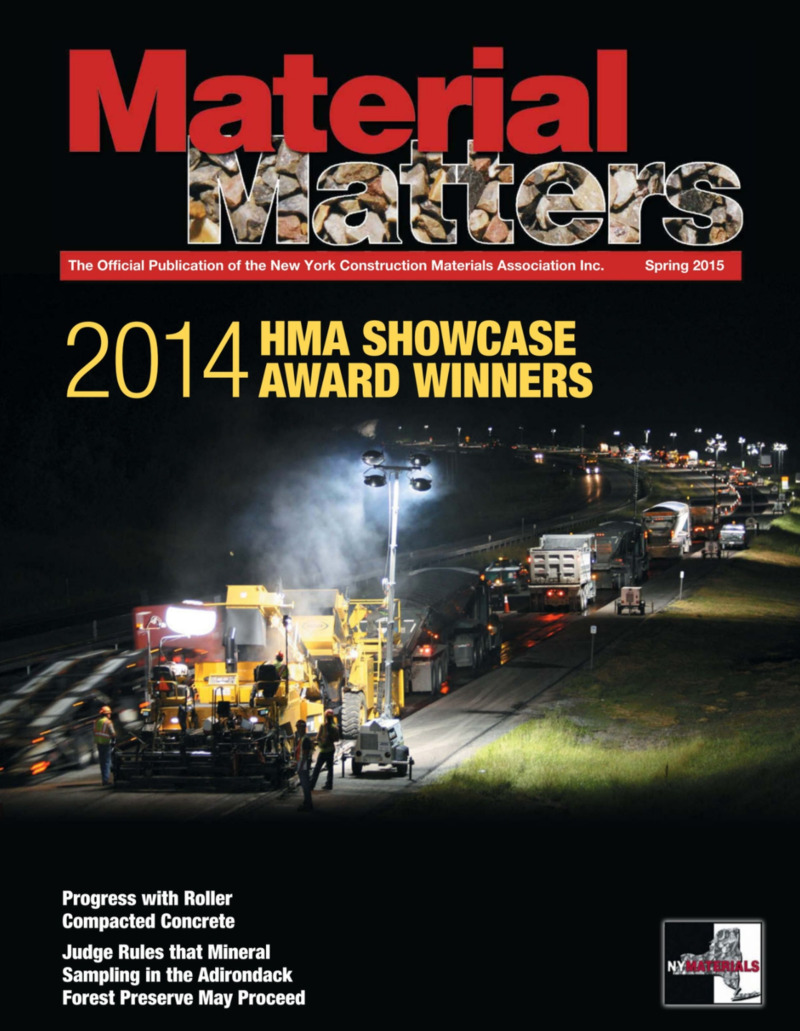 Fall 2013
RCC Buffalo St. in Olean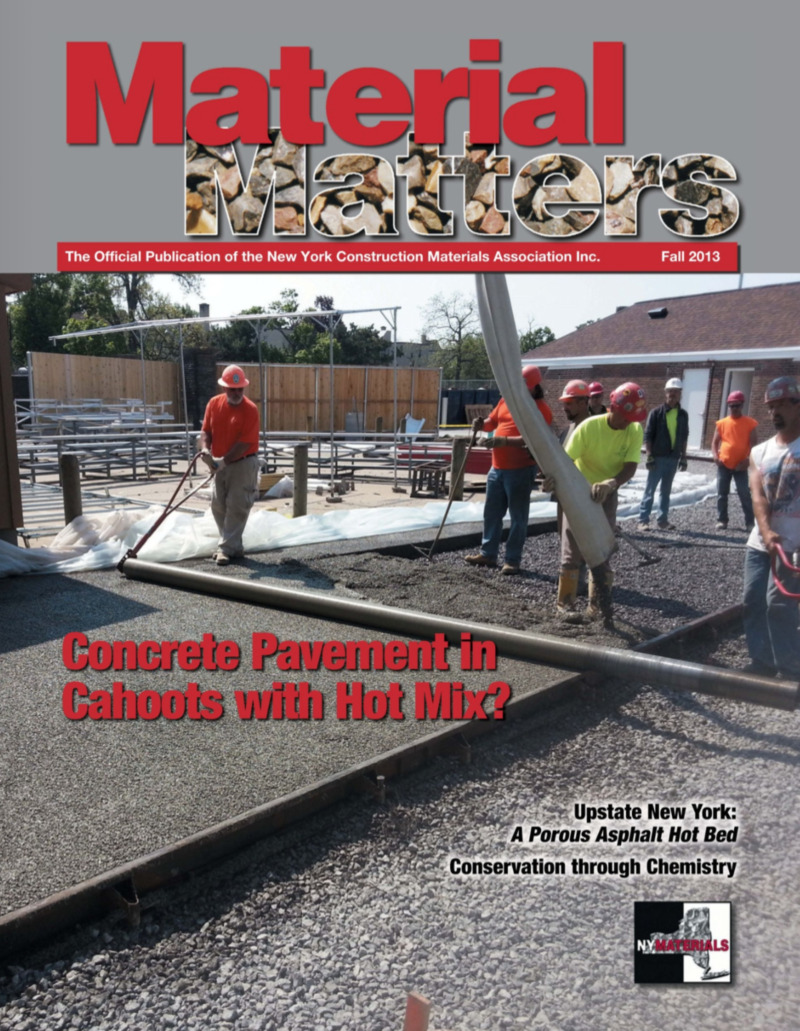 RCC: Roller Compacted Concrete
Roller Compacted Concrete gets its name from the construction process used to install it. RCC has the same basic ingredients as conventional concrete, but it's placed with an asphalt paver and roller. It is a natural fit for Wayne Paving & Gravel with their years of experience in both industries. RCC can be used as a base under blacktop or as a stand alone finish.
Tar & Chipping
An oil-based emulsion covered in a layer of durable 1/2″ – 1/4″ aggregate. This economical surface is recommended for larger driveways and rural roadways. It is also suggested as an alternative to resurfacing on older blacktop surfaces.
Gravel & Trucking
As part of Wayne Paving & Gravel, Wayne Gravel Products has a full fleet of dump trucks for sand, gravel, and stone deliveries. We can also provide dump trucks for site hauling services. Call our dispatch at Call 814-697-7191 .
Pavement Maintenance
Paving is an investment worth saving. It is important to do regular preventative maintenance on your driveway or parking lot. Wayne Paving has a specialty crew that does just that: sweeping, sealing, and striping. Some of our striping services include: new layouts, repainting existing lots, blacking out unwanted lines or markings, special lettering or markings, conformance to AIA requirements, installation of concrete and recycled rubber car stops and speed bumps.
Potholes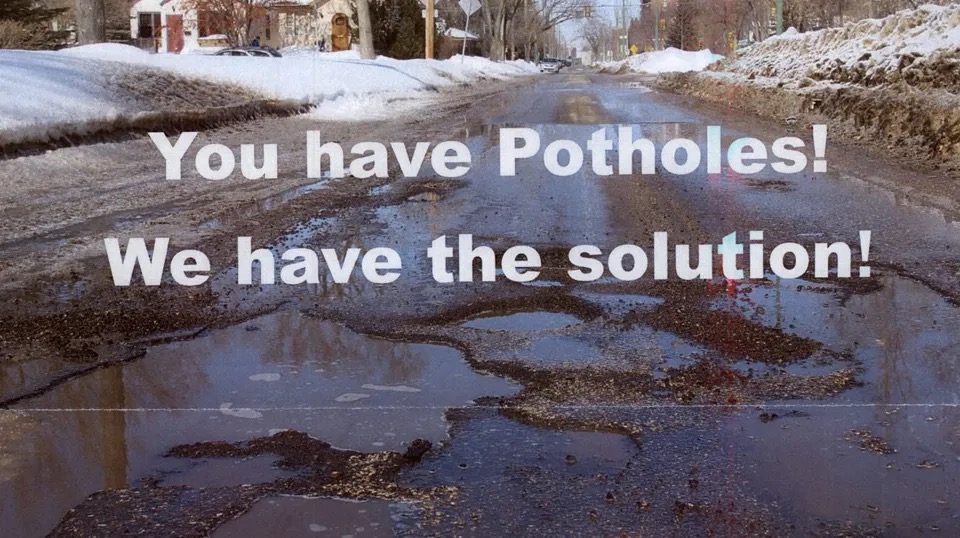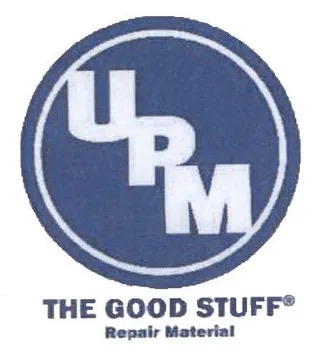 UPM® Permanent Pavement Repair Material is a high-performance cold mix.
Because it is permanent, when properly applied, it is guaranteed in writing for all repairs, wet or dry. Making it the most cost effective cold mix available!
Accept NO imitations! Ask for UPM mix by name.
Our Motto: "Once and Done"
From stamped concrete to ornate paving, we do it all! Contact our paving contractors today to learn more!