An Experienced and Skilled Asphalt Paving Contractor
Our team at Wayne Paving & Gravel provides professional asphalt/blacktop paving services. Whether you are in the market for a new driveway, parking lot, or roadway, the team at Wayne Paving is happy to assist you from estimation to completion. 
Asphalt paving is smooth, attractive, long-lasting and quickly installed. Due to its flexible nature, blacktop can accommodate any shape or sized project. This is the preferred choice for driveways and parking lots.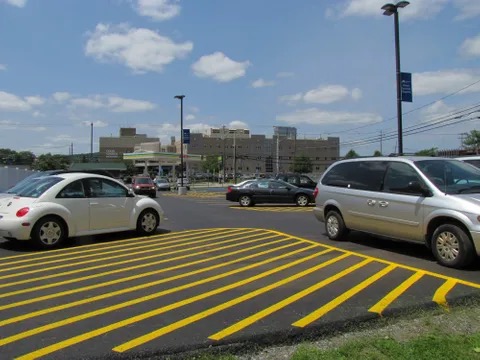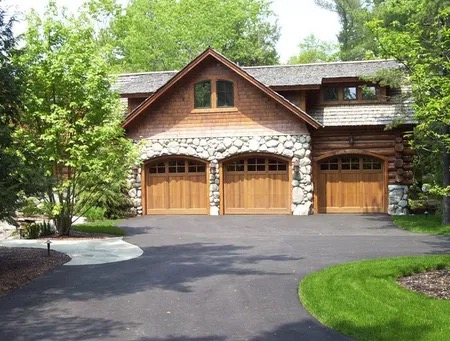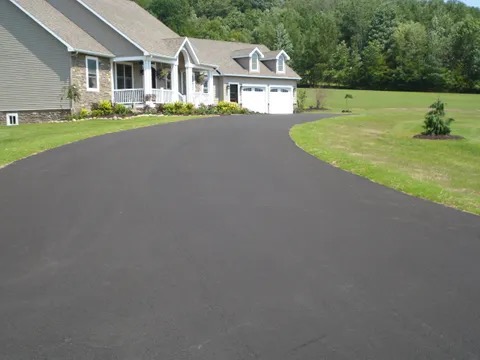 Tar & Chipping
An oil-based emulsion covered in a layer of durable 1/2″ – 1/4″ aggregate. This economical surface is recommended for larger driveways and rural roadways. It is also suggested as an alternative to resurfacing on older blacktop surfaces.
Gravel & Trucking
As part of Wayne Paving & Gravel, Wayne Gravel Products has a full fleet of dump trucks for sand, gravel, and stone deliveries. We can also provide dump trucks for site hauling services. Call our dispatch at Call 814-697-7191 .
Pavement Maintenance
Paving is an investment worth saving. It is important to do regular preventative maintenance on your driveway or parking lot. Wayne Paving has a specialty crew that does just that: sweeping, sealing, and striping. Some of our striping services include: new layouts, repainting existing lots, blacking out unwanted lines or markings, special lettering or markings, conformance to AIA requirements, installation of concrete and recycled rubber car stops and speed bumps.
Potholes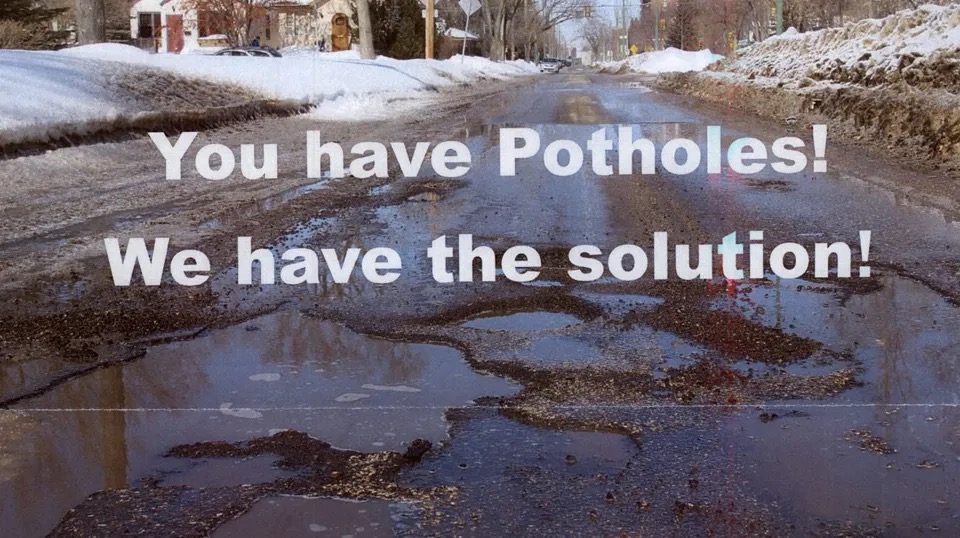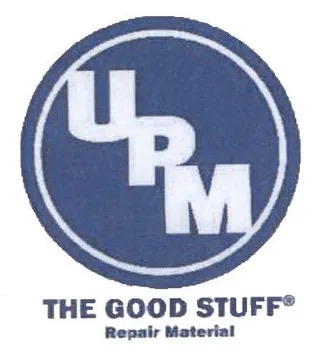 UPM® Permanent Pavement Repair Material is a high-performance cold mix.
Because it is permanent, when properly applied, it is guaranteed in writing for all repairs, wet or dry. Making it the most cost effective cold mix available!
Accept NO imitations! Ask for UPM mix by name.
Our Motto: "Once and Done"
From stamped concrete to ornate paving, we do it all! Contact our paving contractors today to learn more!