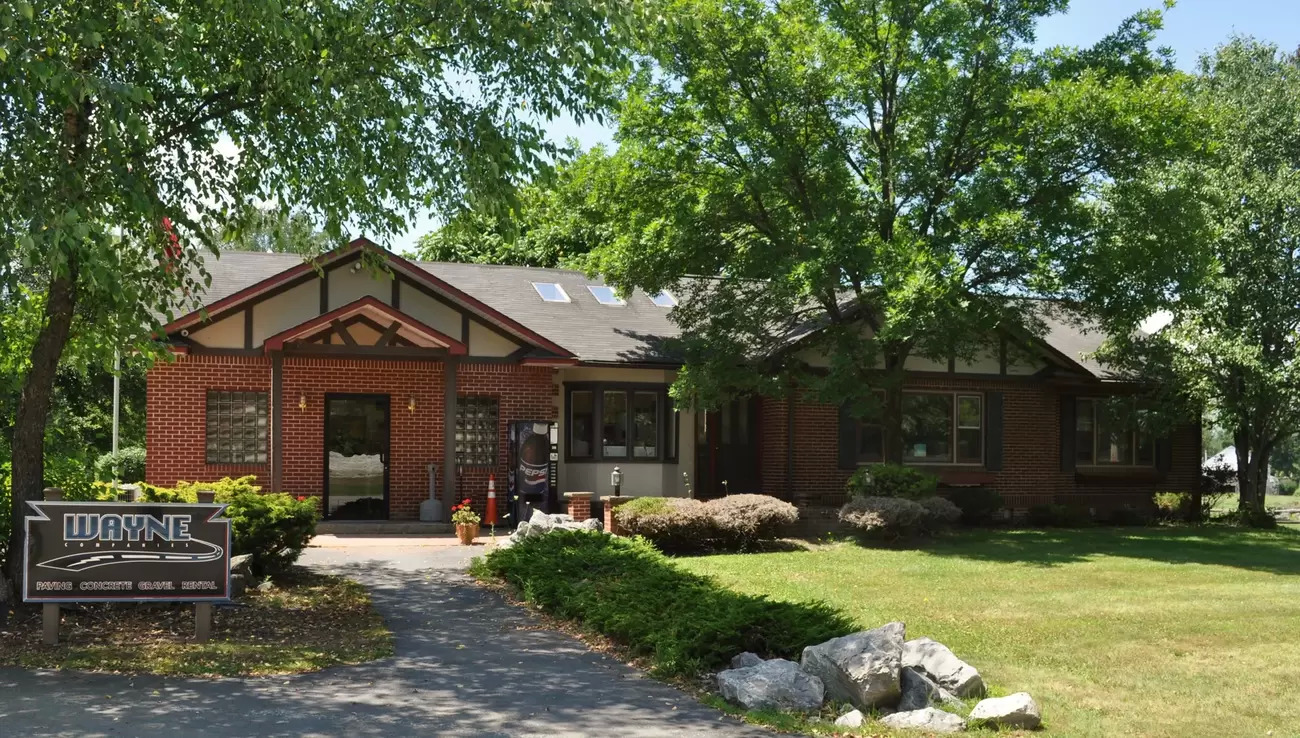 Paving Contractor – Core Values
"Our Core Values, which define our culture, describe the way we work, and guide us on a daily basis, are the underlying foundation of Wayne Paving & Gravel. The Core Values represent the tradition of the founders and leaders of the company. People who practice and respect these values on a daily basis will be long term members of our organization"
~ Lisa Stephen
Safety
Being aware and taking action at all times to protect the well-being of ourselves and everyone around us.
Pride
Believing in the character, reputation, and achievements of ourselves, our team members, and our company.
Integrity
Doing the right thing, in an honest and sincere manner, even when no one is watching.
Professionalism
Professional conduct in everything we do.
Work Ethic
A dedication to accomplishing a common goal through hard work and diligence.
Teamwork
Joining together to achieve a common goal to be the best in everything we do.
Communication
The ability and desire to effectively exchange ideas and information.
Respect
Showing an appreciation for ourselves, our team members, and our surroundings.
Community
Belonging and contributing to a group of people who believe and share common values.
Growth
Never settle for where we are today. Call us today
Fun
Enjoying what we do.
Promotion
Promotion of our products, our industry, and our company at every opportunity.